That's less than two adult tickets to a first-run movie!
You can have The Amazing World of Finches plus this bonus for just $14.95 today: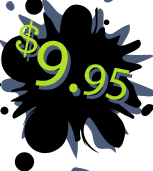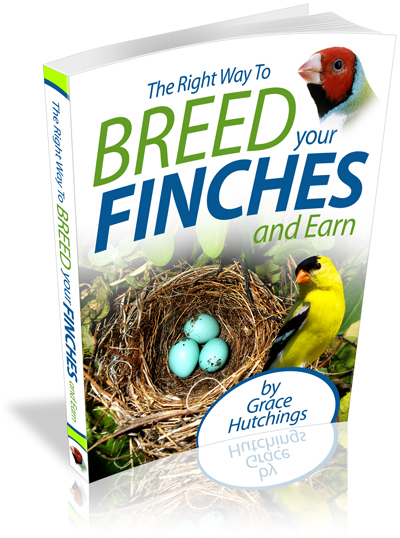 The Best Way to Breed Your Finch & Earn – Breeding finches is incredibly easy and a great way to make some easy money! In this must-have book, you'll learn …

The 5 key steps for breeding
Five things you must know for successful mating, and
The 3 big buyer considerations when selling your finch babies
If you decide that The Amazing World of Finches isn't for you, please keep the book and The Best Way to Breed Your Finch & Earn as my gifts to you.

Click here to order and have a great experience with your new friend!

14.95

And, please, let me know how things are going and feel free to get in touch should you have any questions!

Wishing you a great relationship with your finch,

Grace Hutchings

www.petfinchadvice.com
gracehutchings@petfinchadvice.com


PS: I have one more surprise for you! If you order The Amazing World of Finches today, I'll throw in another free bonus: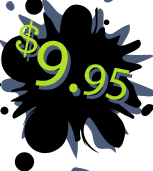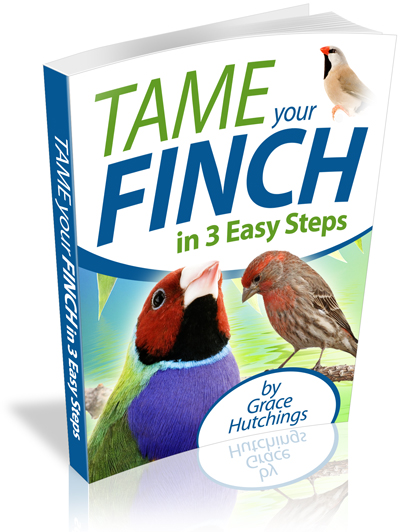 Tame Your Finch in 3 Easy Steps – It is not only possible to tame a finch but that domestication can lead to years of happy interaction between you and your finch. This bonus book gives you the inside scoop on the 3 best ways to achieve domestication:
Level 1 -- The gentle approach works best – Learn my tricks to getting your finch to relax and be comfortable with you in its new environment.
Level 2 -- Caged or free roaming? – This is a question many new bird owners ask me so I've answered. You must take some important steps before letting your finch have some flight time in your home. Miss these steps and you could end up with a frightened bird.
Level 3 – Hand contact -- This last stage is the most rewarding because it brings you and your finch in close contact. By learning some basic voice commands, your new friend will come to you and eat out of your hand. But you need to know some important steps before this happens!
Ready to order?
For just 14.95 (A fraction of what the professionals cost) - You'll get more information than you can handle - PLUS more. But also keep in mind that this is the only place you can get your hands on this product right now (You can instantly download it).
Click Here To Order Securely Through Click Bank
Sincerely ,
Grace Hutchings
P.S. Remember, you're getting The Amazing World of Finches: Finch the Wonderful Songbird - PLUS 2 hot bonuses worth 19.90, that's over 34.85 in value that you'll get for just 14.95. Just click the blue link below and you can order securely through click bank.
P.P.S. Also remember that you're covered by my 100% no questions asked money back guarantee.
Click Here To Order Securely Through Click Bank